Posted March 4, 2023 at 12:57 am
Hello, folks! Thank you for being patient while the comic is on a brief hiatus. I am still working hard behind the scenes, and things are progressing smoothly.
After many years, I finally made covers for chapters nine and ten of the Slightly Damned! Check out Part Nine: Through Fang and Flame and Part Ten: Atop the Tree of Peace!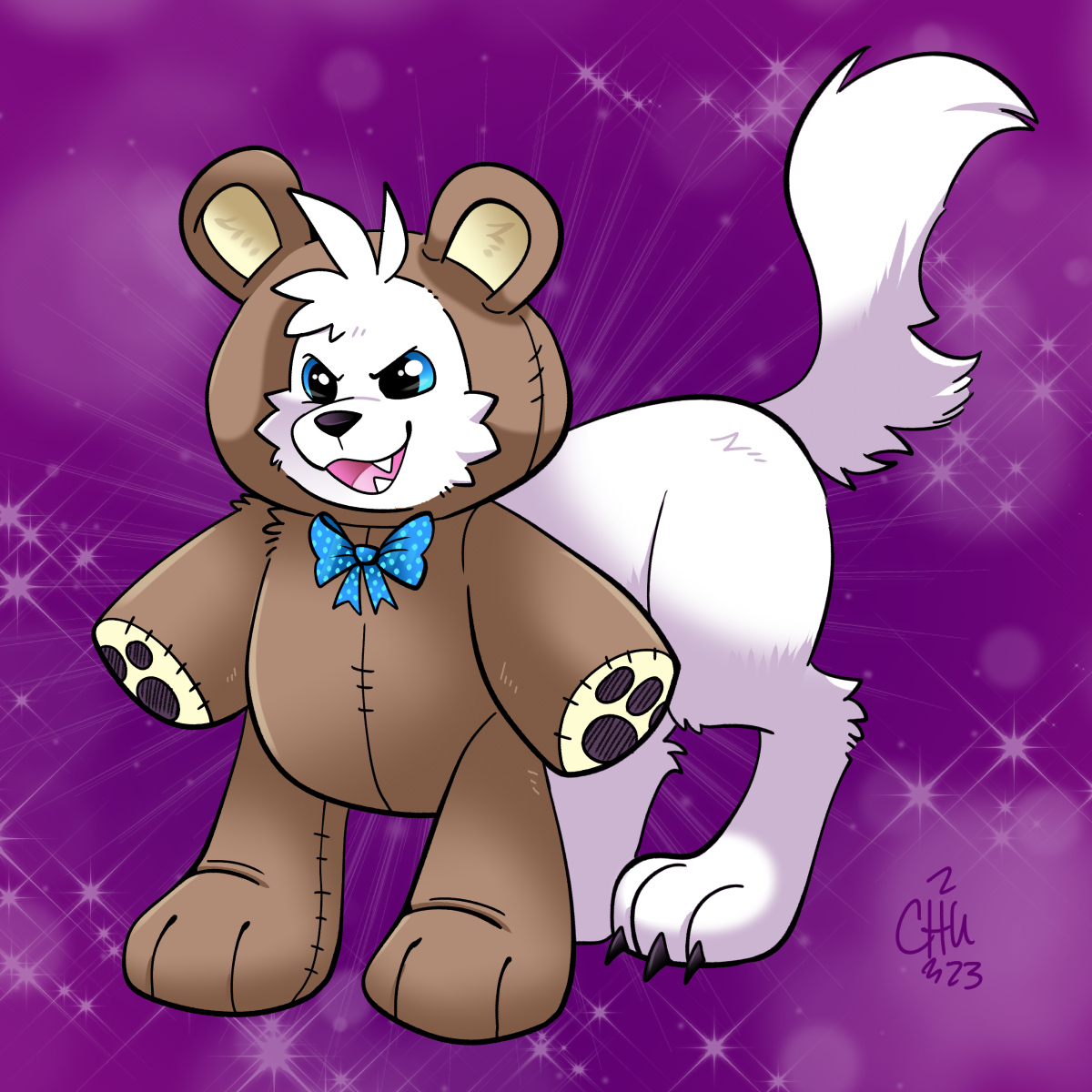 Slightly Damned has been nominated for an Ursa Major Award for "Best Graphic Story"! Thank you all so much for your support and participation! A nomination like this is an honor, and, I hope, helps potential fans find the comic to enjoy. The competition is fierce this year, as always, but if Slightly Damned is your favorite in that category, then please take a few moments to vote for it!
And don't forget the other categories, too!

https://ursamajorawards.org/Voting.htm
New Slightly Damned pages are still on hold for the time being. In less than two weeks, I'm going to be a vendor at my first furry convention in another country-- Furnal Equinox in Toronto, Canada! I hope to catch up on Patreon rewards and new Slightly Damned pages after rest from my return.
Stay safe out there!
Chu