Links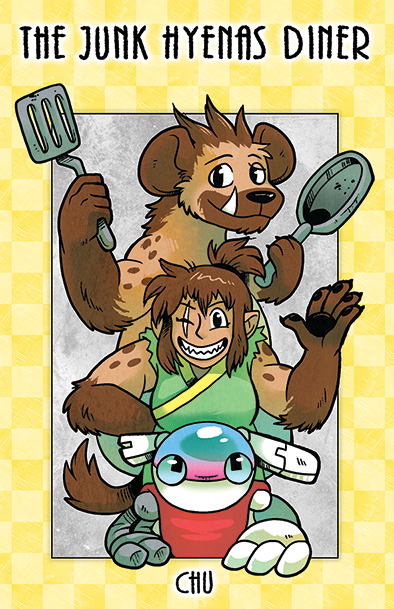 My other comic series is The Junk Hyenas Diner

More of my art (accounts have mirrored content):

My public Twitter account is @sdamned.
It's a good way to keep track of updates and artwork.
My home page is RaiZap.com, which acts as a hub and contains various mini-comics.
There is also a Slightly Damned Wiki made and maintained by fans: Slightly Damned Wiki
You do not have to ask permission to link to Slightly Damned.
I'm just happy that you want to spread the word!
But do me a favor and don't directly link to these images;
please upload them somewhere else if you want to use them.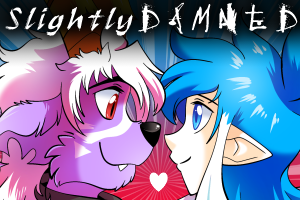 Friends
Fellow Toonies
from The Center for Cartoon Studies
Allison Bannister
Tom O'Brien
John Carvajal
Bridget Comeau
Reilly Hadden
Nik James
Mathew New
Carlisle Robinson
Stephanie Zuppo
Other Cool Webcomics
Crunchy Bunches

Goodbye to Halos
Heroes of Thantopolis
Jailbird
Lost Honey
Parisa
Poppy O'Possum
Postcards in Braille
Preeny Has to Repeat 6th Grade
Softies
Wuffle
Wukrii