Links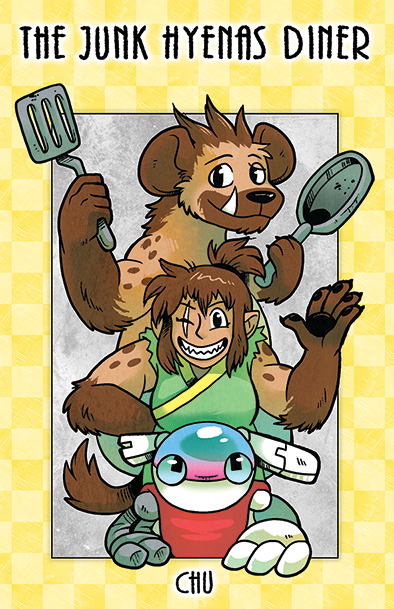 My other comic series is The Junk Hyenas Diner.

I am also a co-founder of Blank Party, a group of cartoonists who draw comics and do (subtitled, deaf/HOH-friendly) Let's Plays on Youtube.
More of my art:
– deviantArt
– Weasyl
– Tumblr
My public Twitter account is @sdamned.
It's a good way to keep track of updates and artwork.
My home page is RaiZap.com, which acts as a hub and contains various mini-comics.
There is also a Slightly Damned Wiki made and maintained by fans:
Slightly Damned Wiki
You do not have to ask permission to link to Slightly Damned.
I'm just happy that you want to spread the word!
But do me a favor and don't directly link to these images;
please upload them somewhere else if you want to use them.








Comics by close friends


Fellow Toonies
from The Center for Cartoon Studies
…and many more!
Cool Webcomics